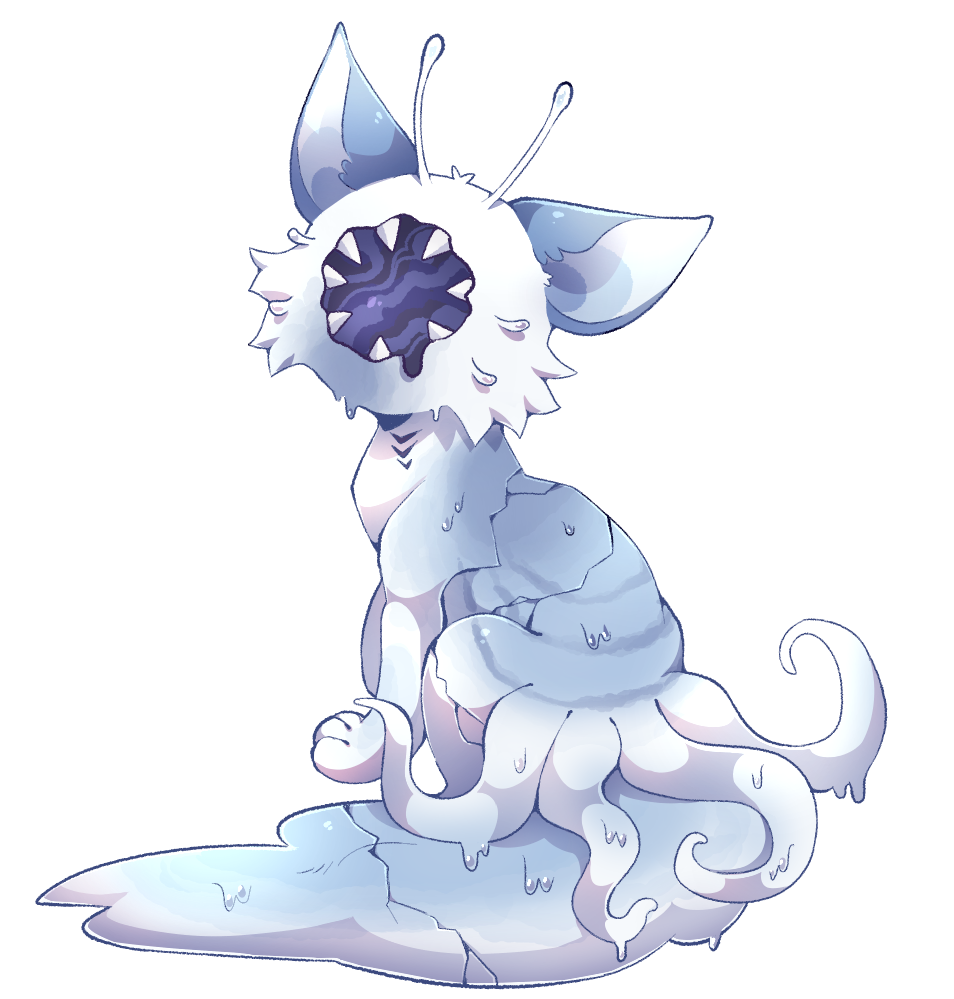 art by Poryeron
hello...
hi, it's nice to meet you. most people know me as min. i'm a little shy and don't really talk about myself much...
i'm a freelancing artist & coder who likes to make characters and then code things for them. i used to go to college for creative writing, but i don't write that much anymore.
the site's name, dalbaeyi (달배이), means "snail" in the jeju language.
names
sungmin, ryouta, cedric
pronouns
they/them, it/its
hobbies
gardening, webdev, tattooing
some likes
slugs, other gastropods
surrealism
folklore, folktales
staying in bed
some dislikes
most air freshener smells
grapefruits
denim texture
thick lotions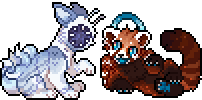 i love my boyfriend
grant
:)
art by guccipet
this site first went live on august 5th, 2023.